Current Position
Next and Nexus Law Office / Founding Attorney
AppWorks Ventures / General Counsel and Head of Public Policy
Taipei Bar Association / Innovation and Technology Committee / Chairwoman
Taiwan Bar Association / Elected Delegate
Taipei City Government / Data Governance Board / Board Member
Taipei City Government / Department of Economic Development / Startup Business / Counsel
Bitcoin and Cryptocurrency Development Association / Chief Supervisor
Professional Experience
Taiwan Internet and E-Commerce Association / Vice Secretary-General
Taipei Bar Association / IP and Innovation Committee / Deputy Chairwoman
Global Entrepreneurship Summit (co-hosted by the White House and the Government of India) / Representative of Taiwan
HTC Corporation / Global Operations Division / Senior Manager
Formosa Transnational Attorneys-at-Law / Technology Law Division / Associate
Admitted in Taiwan and the State of New York
Northwestern University Pritzker School of Law / LL.M.
現職
明日科技法律事務所 / 主持律師
之初創業投資管理顧問股份有限公司 / 法律及公共政策顧問
台北律師公會 / 創新科技委員會 / 主任委員
全國律師聯合會 / 會員代表
台北市政府 / 資料治理委員會 / 委員
台北市政府產業發展局 / 創業綜合領域 / 顧問
比特幣及虛擬通貨發展協會 / 常務監事
專業經歷
台灣網路暨電子商務產業發展協會 / 副秘書長
台北律師公會 / 智財及創新科技委員會 / 副主任委員
全球創業家年度峰會 (由美國白宮與印度政府共同舉辦) / 台灣代表
宏達國際電子股份有限公司 / 全球營運部 / 資深經理
萬國法律事務所 / 科技法律部 / 律師
台灣及美國紐約州律師
美國西北大學 / 法學碩士
Liying is an attorney admitted both in Taiwan and the State of New York, having been serving clients from the hi-tech industry worldwide at a top law firm and working in-house at a big smartphone brand in charge of its global operations. From what Liying had observed through the decade-long experience, however, the system of practice of law has never been fundamentally changed to accommodate the dramatic economic and societal shifts coming along with the digital revolution.
Disruptive innovations are coming from startups – Facebook for media, Airbnb for home rentals, and Tesla for automobiles – and there are just so many things an attorney can do to help. That perspective called for Liying's action to come up with a new and flexible model of law practice: walking hand-in-hand with entrepreneurs to truly understand their businesses, industries, pain points, and even the founders themselves.
By a stroke of serendipity, Liying came across Jamie Lin and the solid team of AppWorks, which had already garnered a reputable name as the largest startup ecosystem and most active internet-minded venture capital firm in the region. With AppWorks' support, Liying started Next and Nexus Law Office to apply her years of legal expertise and industry insight to a critical purpose in line with her personal career aspiration – that being AppWorks' mission to cultivate Taiwan's innovative capabilities and forge an ecosystem for internet entrepreneurs in the neighboring region.
Liying loves her role to provide strategic and practical legal advice covering daily operations, dispute resolutions, investment and M&A transactions to entrepreneurs within the ecosystem. The proven "product-market fit" of Liying's role resulted in her being invited to serve as the Chairwoman of the Innovation and Technology Committee at the Taipei Bar Association, where Liying can lead the conversation to encourage greater collaboration among attorneys to serve the nascent industry.
Liying also considers herself standing at the best position to serve as a liaison between the public and private sectors particularly on the topic of public policy reform. To serve the goal, Liying provides pro bono services for several prominent associations and work with all industry leaders to together strive for a smarter regulatory environment that respects and rewards innovation.
Take a closer look: Liying and Next & Nexus in media interviews.
團隊介紹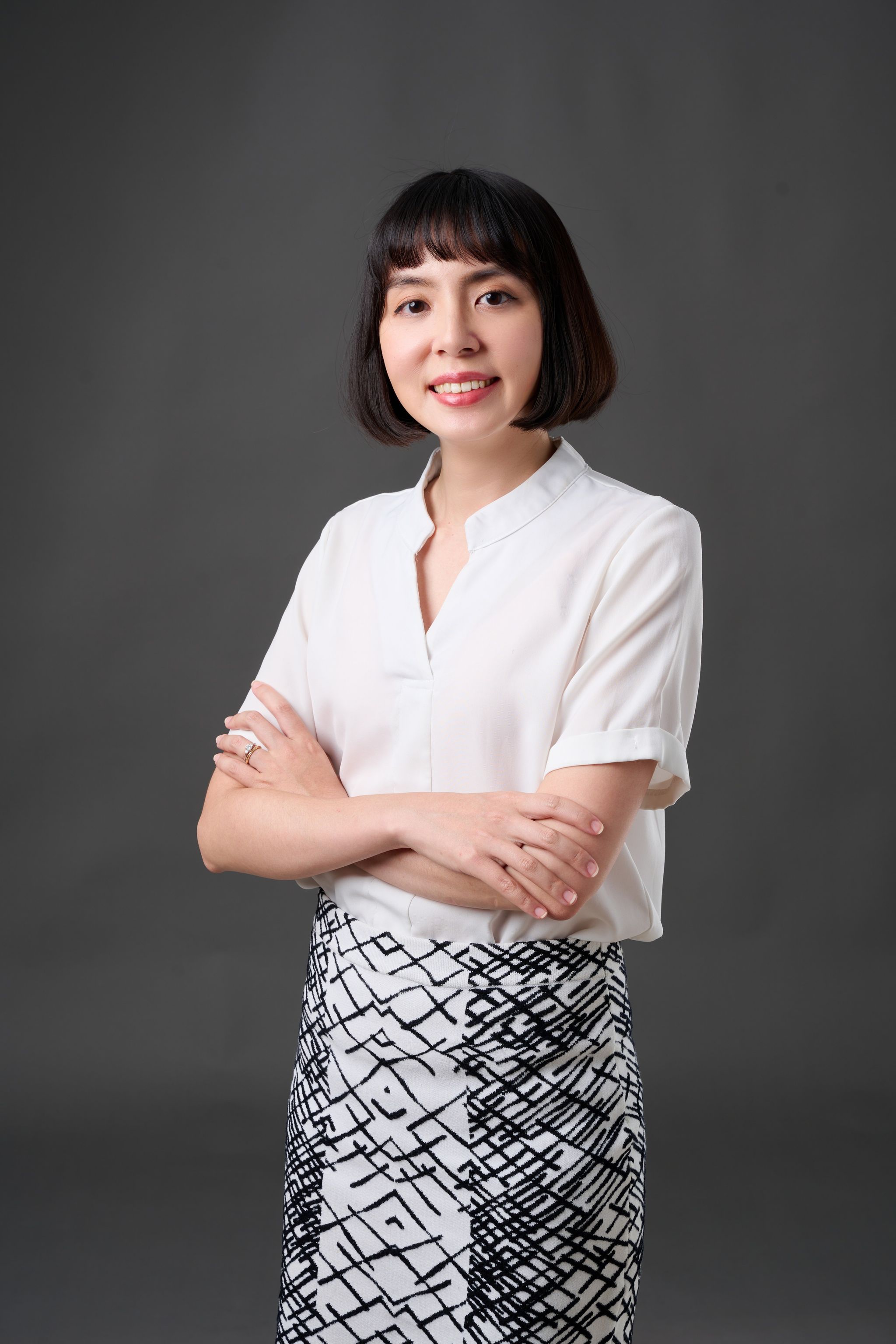 Lara Lee
李蘊恆律師
律師
Current Position
Next and Nexus Law Office / Senior Attorney
Taipei Bar Association / Innovation and Technology Committee / Lead of Fintech Task Force
National Taipei University of Business / Innovation Incubation Center / Mentor
Professional Experience
NEXT Commercial Bank / General Counsel
LINE Financial Taiwan Limited (Preparatory Office for LINE Bank) / Lead of Strategy
CTBC Bank / Credit Card and Payment Division / Manager
Taiwan Financial Holdings (Bank of Taiwan) / Executive Secretary to Chairperson
Lin and Partners, Attorneys-at-Law / Associate
Lee and Li, Attorneys-at-Law / Corporate Division / Intern Lawyer
National Taiwan University / Bachelor of Law and MBA
現職
明日科技法律事務所 / 資深律師
台北律師公會 / 創新科技委員會 / 金融科技小組負責人
台北商業大學 / 創新育成中心輔導顧問
專業經歷
將來商業銀行 / 法務長
台灣連線金融科技股份有限公司(連線商業銀行籌備處) / 策略長
中國信託商業銀行 / 信用金融事業群 / 經理
臺灣金控暨臺灣銀行 / 董事長執行特助
恆業法律事務所 / 律師
理律法律事務所 / 實習律師
國立臺灣大學/ 法學學士、商學碩士
Lara is a senior attorney with academic backgrounds in both law and business management and has years of hands-on experience working in the large financial institutions as well as the booming Fintech areas.
Lara started her career in traditional law firms, serving clients across private and public sectors. This gave Lara a sense of urgency for lawyers to get equipped with domain knowledges in specific industries, which is why she decided to step further into the financial industries and become an expert by not only practicing law but also taking responsibilities in strategic roles.
Lara's brave moves include joining the founding team of two digital-only banks (one after another, of course) when there was only three in Taiwan back then. Being one of the earliest members, Lara served as the strategy head, general counsel and the liaison between the startups and the government authorities, such as FSC. Lara has since accumulated comprehensive understandings of the business operations of digital-only banks, including legal, compliance, strategy, corporate governance and data protection.
To contribute to the lawyer community and share what she has learned from the frontline, Lara also  leads the Fintech Task Force within the Innovation and Technology Committee at the Taipei Bar Association. Becoming a part of the Next and Nexus team once again proves Lara's commitment to dedicate her expertise in new categories and help startups explore more opportunities for innovation. Lara also brings in her experience about FinTech practice and financial compliance (such as AML regulations) while serving clients in Web3 industries and provide intensive legal service in business areas such as CEX set-up, token issuance, NFT platform and etc.